News You Can Use
Planning and protecting the people and things you love is the world of insurance. In our minds we think of it as a love story. It is your secrets of the ways you want to take care of the business you've built, the spouse you love, the children you adore. Those needs change over time. Some loves grow, some change in priority. But insurance, it is all about protecting what you love.
Lots of blogs speak of things that you can do little about. In our blog, we give you news you can use for the love story of your life.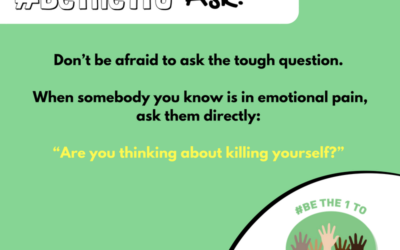 Suicide Prevention Week - Sept 5 - 111-800-273-TALK Our COVID-19 Pandemic has taken a serious toll on the mental health of many. The very real consequences of lingering isolation, a return to our new normal, the unrest in the country, the loss of economic security and...
read more