News You Can Use
Planning and protecting the people and things you love is the world of insurance. In our minds we think of it as a love story. It is your secrets of the ways you want to take care of the business you've built, the spouse you love, the children you adore. Those needs change over time. Some loves grow, some change in priority. But insurance, it is all about protecting what you love.
Lots of blogs speak of things that you can do little about. In our blog, we give you news you can use for the love story of your life.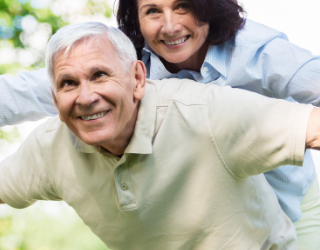 Life Insurance is a Special Kind of Love What would happen to the people you love if you were to die? That is usually the starting point for everyone considering whether or how much life insurance they might need. At Professional Benefit Solutions, the answer to...
read more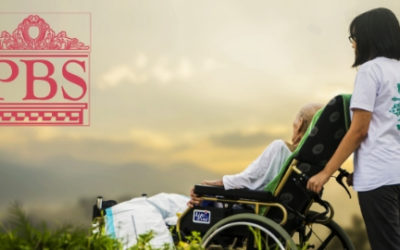 Covering the Cost of a Nursing Home!If you are over the age of 65, congratulations! You made it to Medicare coverage! And Professional Benefit Solutions can help you with all your questions about signing up for your coverage, but while we are meeting, we...
read more