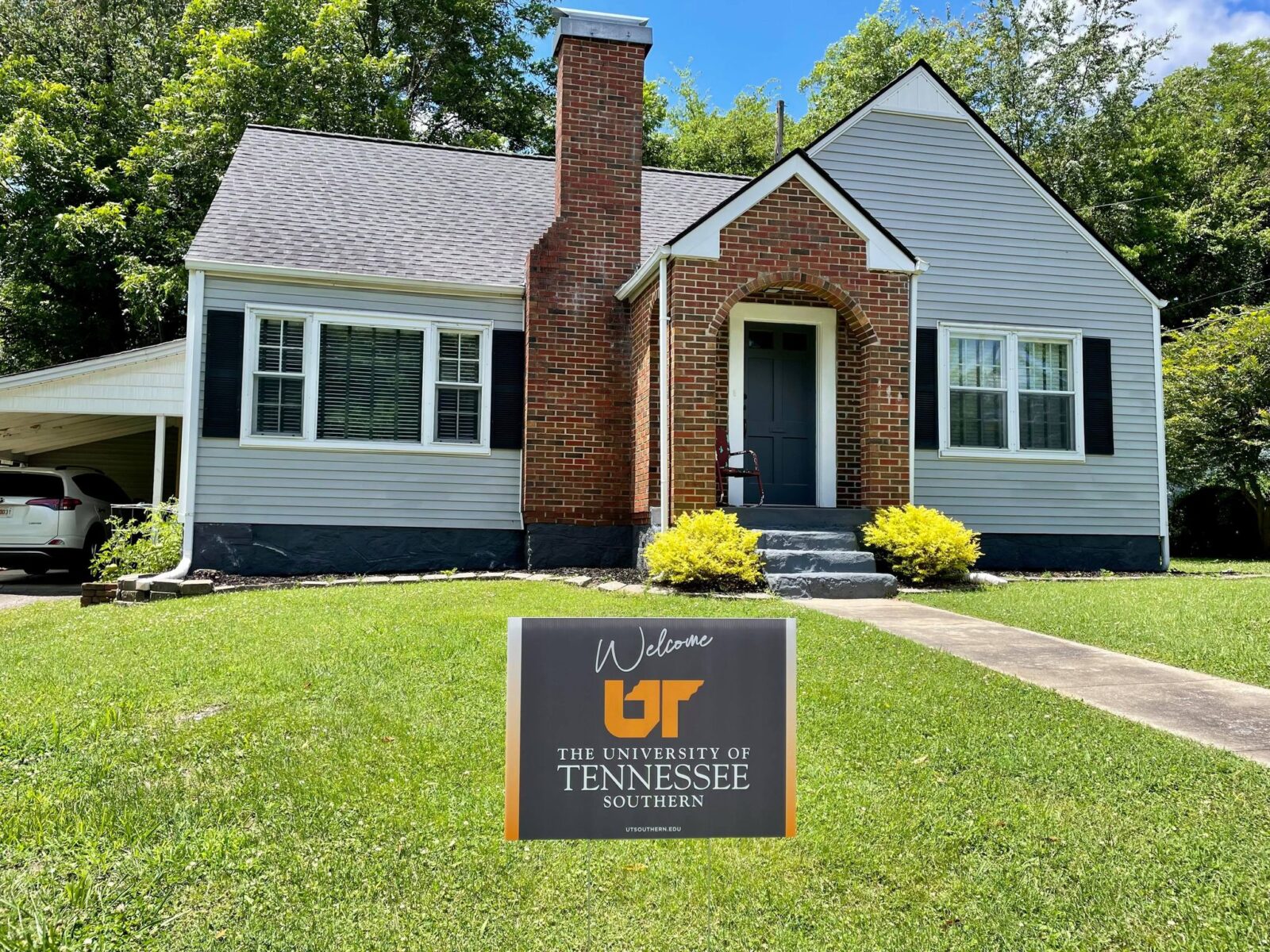 We can't wait to welcome the students, faculty and staff of UT Southern to our community in beautiful Pulaski, Tennessee. We know that you will find places to explore in the area, to hang out in between classes and to join our theater, churches and other community groups.
At Professional Benefit Solutions, we also know that sometimes you may need to access the health system in Giles County and Maury County – and even in Nashville. You are going to need health insurance. For those of you who are under 26 and continuing coverage under your parent's plan, you are probably in great shape. For those of you who are part of the health sciences programs or athletics, you may need some additional insurance to cover your participation in those disciplines.
And, of course, if you are a student without coverage as a dependent on someone's plan, you just need a private health insurance plan to cover you while you are a student.
We are here to help you navigate getting coverage and helping you take advantage of the plan once you have it! Shoot us an email or give us a call! We can help!