Commercial Insurance
Commercial Insurance includes policies that cover businesses or corporations for a vast array of potential needs. The include coverage for the owners and managers and also for the frontline employees who are acting on behalf of the company.
Commercial Insurance includes policies for company-owned or leased vehicles and heavy equipment or machinery.
Commercial Insurance can cover the structures of offices, office buildings, outbuildings and storage units in which the business operates as well as the contents of those facilities – from desks and computers to pencils and paper.
Since every business is unique and will have different types of insurance risks, it is important that your insurance representative takes the time to very clearly understand all aspects of your operations so that you are indemnified for risks.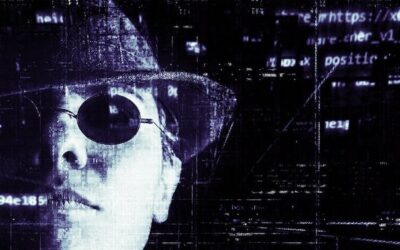 A tremendous amount of protected data lives on the internet. As your company loads information about employees, customers and clients you have assumed the responsibility to protect that data. In addition, one click on the wrong email attachment can launch a nightmare...
read more