PBS for Business
Business CEOs, Board Members and Human Resource Directors carry an enormous responsibility for identifying cost-beneficial and comprehensive insurance benefits for themselves, their employees and the dependents of the staff.
There are many choices about benefits and a lot of chatter about different models of health insurance that may or may not actually save money and could actually place your employees at risk of not receiving care they really need. Or it may be that what appear to be relatively similar plans have vastly different coverage for medications that would have real life implications for the people you work with. And it is also true that some wonderful looking plans may not have providers in the area who will provide care for your employees.
Since 1999 Professional Benefit Solutions has worked with Businesses to understand the needs of the population of people you employee and then help put together the most comprehensive cost-beneficial plans that best meet your real needs. Working exclusively with well-known national insurance carriers, we use your data to help assure that you have the right policies and benefits to provide the largest benefit for the best costs available.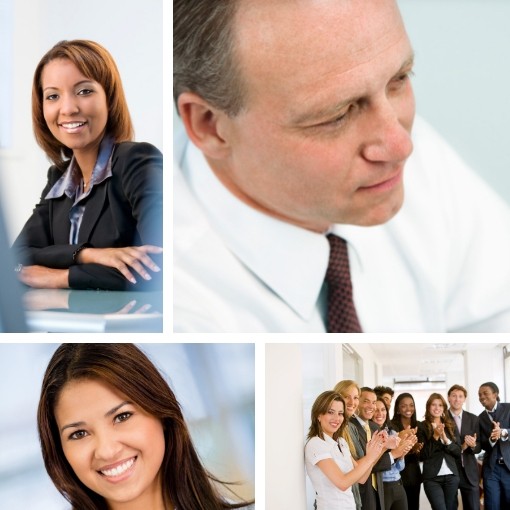 We're there for HR and employees…
Professional Benefit Solutions knows that Human Resource Directors need a dependable partner to administer health benefits. This is why you will find our staff conducting the annual open enrollment information sessions, working directly with your employees who are hired during the plan year to answer questions and enrolling them in benefits.
As employees consider retirement, we meet individually with each of them to assist with Medicare enrollment or benefits for younger spouses and dependents. We work directly with your staff to answer questions and make certain that they are accessing optional protection with secure companies like our AFLAC cancer policies.
Perhaps most importantly, Professional Benefit Solutions continually monitors your aggregate insurance data and will rebid plans so that you are confident that you are using every health care dollar as effectively and efficiently as possible.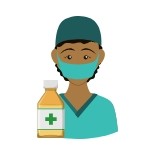 Health Insurance
Professional Benefit Solutions will assist you identifying group Health Insurance plans in which your employees and their dependents may participate. Our comprehensive policies underwritten by stable insurers will give you confidence that your employees are offered the cost beneficial coverage that meets their actual healthcare needs.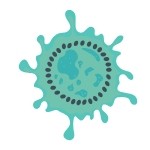 Cancer Insurance
A  cancer diagnosis is not just emotionally devastating for the patient and their family. It is often a financially destabilizing event. Providing optional cancer insurance for employees and their dependents offers your staff the ability to protect themselves financially should cancer care be necessary.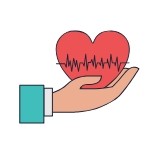 Life Insurance
Offering Group Life Insurance through your business is a cost effective way for employees and their dependents to gain a sense of security if tragedy strikes. As a benefit, Life Insurance becomes a dynamic recruitment and retention tool. We'll help you determine what to offer and help your employees choose the right policy for their circumstances.
Dental Insurance
Offering optional coverage for Dental Care for your employees and their dependents is often a great recruitment tool, which enables you to be competitive in attracting and retaining the employees you need to run your business efficiently and successfully.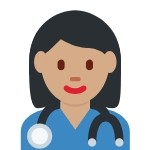 Long Term Care
What once was a little though of benefit for employees has come to be one of the most important in keeping families financially secure. Professional Benefit Solutions knows that the about 70% of Seniors will require nursing home, skilled care or home health care during their life times, and we're here to help you choose the right LTC plan for your future.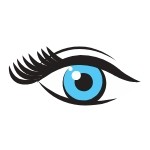 Vision Insurance
Whether it is contact lenses, glasses or even protective eyewear, making optional Vision Insurance available your employees and their dependents is one tool businesses use to recruit and retain the best staff.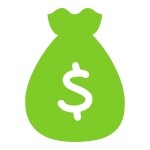 125 Plan
Professional Benefit Solutions will facilitate the management of your 125 Plan, assuring that your employees' deductions are managed and that the processing of their qualified reimbursements go smoothly. This seamless management allows your employees to utilize this benefit without adding a management responsibility to your Human Resources staff.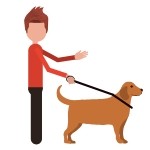 Disability
Professional Benefit Solutions will provide benefit options for your employees for income replacement through AFLAC should they experience a short or long period during which they are unable to work due to an extended illness or injury. These funds, paid directly to the employee, allow them to cover routine expenses or other health needs as they convalesce.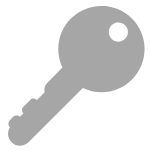 Key Person
Each employee adds value and provides a key and important service to the employer. However, in every business (or even department), there is a  "Key Person" who, if something were the happen to him or her, the business would struggle to operate and meet certain obligations. Key Person Insurance covers expenses related to the loss and replacement of a key employee.
While Health Insurance is the central need for businesses, Professional Benefit Solutions will also assemble your optional benefit plans to help you stay competitive with recruitment and retention of staff.  
Get In Touch
Send us a secure message, and we'll get back to you with answers you can count on.