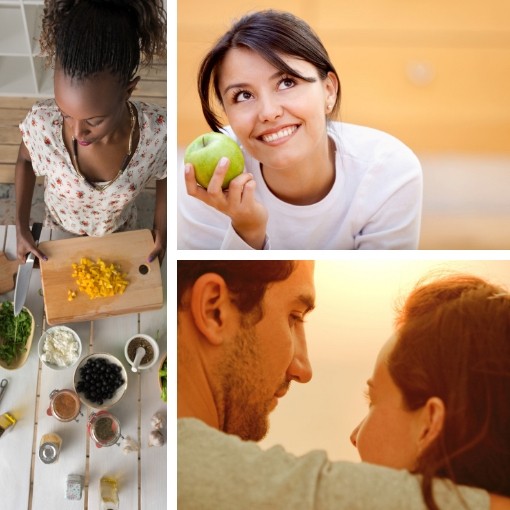 Cancer Insurance for Employees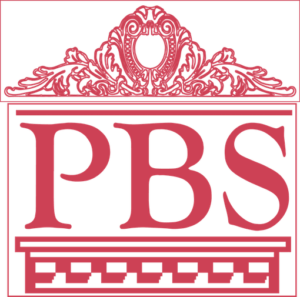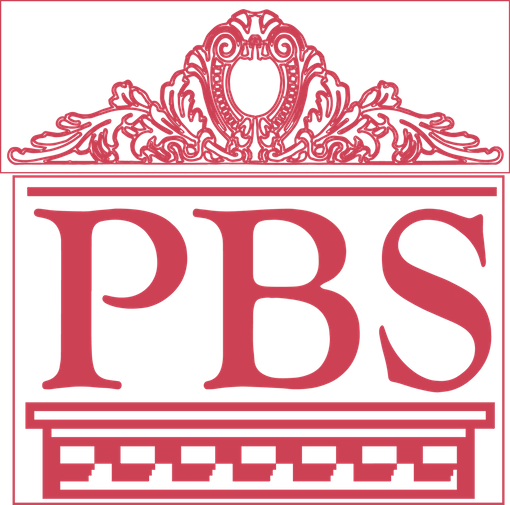 Every year more than 1.7 million Americans will learn that they have cancer. And with that diagnosis, there is frequently intensive care that may require employees to take extended leaves of absence for surgeries and other treatments.
Treatment for cancer may be financially destabilizing for families as they require increased costs for travel, medical procedures and medications.
Cancer Insurance policies offered as optional benefits from an employer allows staff to be proactive in protecting  themselves and their dependents from the financial implications of a cancer diagnosis.
Cancer Insurance
Cancer Insurance is an optional coverage that employees might want to add to their accounts. It is designed to provide a safety net between existing health insurance coverage and the uncovered costs that might be associated with cancer treatment and/or drug therapies.
There are a variety of types of Cancer Insurance policies, and we're here to help you determine what to offer to your employees.
One of the most attractive benefits of our cancer policies is the preventative care benefit that pays cash directly to policyholders who complete certain routine annual screenings.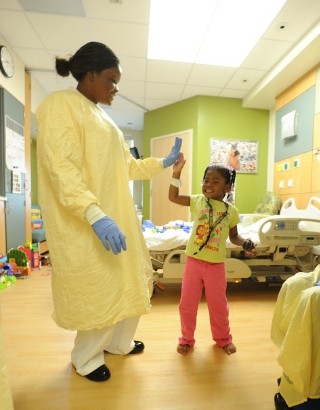 Understanding your employees' needs and health risks will help determine which type of plan may be the most cost beneficial option to offer to your staff.
The Cost of Cancer
Time away from work, loss of sick leave, uncovered treatments and medications, as well as travel. These items add up quickly. Statistics indicate that a year after a cancer diagnosis, the rate of bankruptcies rise 2.5 times more than for people without a cancer diagnosis. The average age for a diagnosis is 53, and the average income $49,000 per year. The bankruptcies are 54% male and 60% are married.
Other Insurance for Employees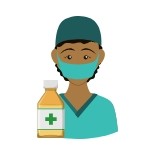 Health Insurance
Professional Benefit Solutions will assist you identifying group Health Insurance plans in which your employees and their dependents may participate. Our comprehensive policies underwritten by stable insurers will give you confidence that your employees are offered the cost beneficial coverage that meets their actual healthcare needs.
Dental Insurance
Offering optional coverage for Dental Care for your employees and their dependents is often a great recruitment tool, which enables you to be competitive in attracting and retaining the employees you need to run your business efficiently and successfully.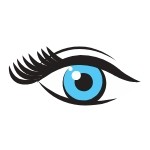 Vision Insurance
Like Dental Insurance, Vision Insurance Plans are some of the most popular optional benefits employers provide. Providing for routine eye exams for employees and their dependents as well as discounts for eyewear, contact lenses and even safety glasses, Vision Insurance can also be a benefit to help your recruit and retain staff.
"I contacted Julie to find out how to file a claim on my cancer policy. I'd always filed for my annual wellness screenings, but I was afraid this would be more complicated. Just like always, within one day my claim was paid. That money really helped during a very frightening time. I'm very thankful I bought this policy 20 years ago. I've reaped years of benefits. "
– Kay, 2015
"When we need anything, the folks at PBSllc are a phone call away. And they have been able to share reports with me to take to the Board of Directors so that we can track how benefits are working for our people. And they are rebidding our policy every year for us so that we know we have provided the best benefit we can for our staff."
– Jeff, 2017
Get In Touch
Send us a secure message, and we'll get back to you with answers you can count on.