Key Person Insurance
Each employee adds value and provides a key and important service to the employer. However, in every business (or even department), there is a  "Key Person" who, if something were the happen to him or her, the business would struggle to operate and meet certain obligations.
In these cases, Key Person Insurance, sometimes called "Key Man" Insurance, can enable a business to conduct national searches to recruit a specific technical capability or to bridge economic recovery times to secure payrolls or other bills that might be associated  with the loss of a Chief Executive, person in a management or in Board level role.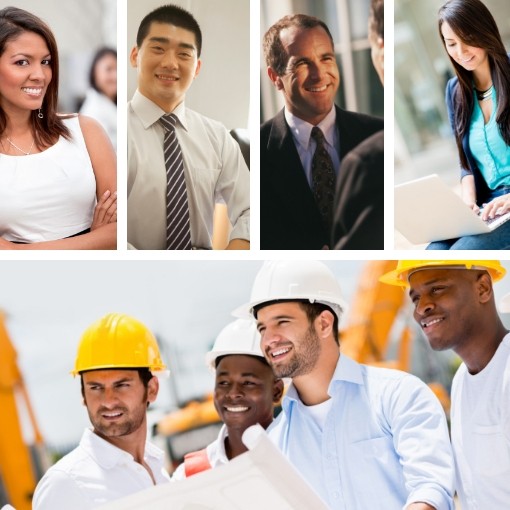 Benefits of Key Person Insurance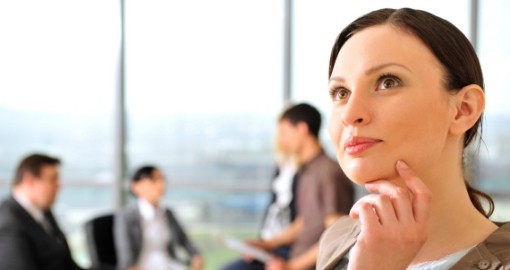 Key Person Insurance in Small Businesses
The Key Person for smaller businesses may well be the owner or sole proprietor. In this case the Key Person Insurance can provide a level of security for employees and the surviving dependents of the business owner.
By essentially building a life insurance or disability policy for the owner, the business would have the ability to continue paying payrolls, routine bills and to take the time to examine selling the business to a new owner, transitioning operations to a new CEO or to other family members.
Key Person Insurance can provide the financing to buy the time it might take to bridge relationships with customers and clients who may also have to recover from the death of a small business key person.
Key Persons in Larger Businesses
Larger companies may need Key Person Insurance for each of the diversified areas of sectors of business. Within the areas of operation, there are likely employees without whom the daily operation would be adversely impacted until new technical expertise can be identified.
It is always hoped that people are appropriately cross-trained and that the absence of a specific person, whether through death or disability and no matter what their role within the company, could compensated for until a new staff person could be hired.
However, in some of today's technical fields, there are certain qualifications, certifications, licenses or knowledge and experience that would take time and funds to recruit into the company. Professional Benefit Solutions can help secure this part of your business.
Other Insurance for Employees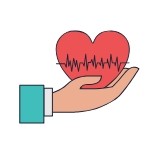 Offering Group Life Insurance through your business is a cost effective way for employees and their dependents to gain a sense of security if tragedy strikes. As a benefit, Life Insurance becomes a dynamic recruitment and retention tool. We'll help you determine what to offer and help your employees choose the right policy for their circumstances.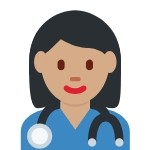 What once an overlooked employee benefit has come to be one of the most important in keeping families financially secure and assets protected. Nearly 70% of the population will require nursing home, skilled care or home health care at some point. Purchasing a plan while an employee is still young and healthy is a good investment in their future financial stability.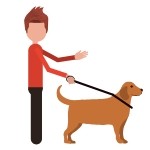 Professional Benefit Solutions will provide benefit options for your employees for income replacement through AFLAC should they experience a short or long period during which they are unable to work due to an extended illness or injury. These funds, paid directly to the employee, allow them to cover routine expenses or other health needs as they convalesce.
"
"There are aspects of what we do that require people with really specialized training. They aren't people you find easily and we work hard to keep those technical people here because replacing them takes time and it can bring our business to a real slowdown. We've done all the cross training and back up we can, but if our programming engineer died suddenly, we are going to need some time to get things running again.
Professional Benefit Solutions thought to ask us about whether we had essential personnel and they suggested that we take out Key Man Insurance so that if something awful were to happen, we would have money to do a national search and create the incentives we might have to put together to hire the person or people we would need.
We have been blessed that nothing has happened, but it is reassuring to know that we would have the ability to buy some time if we had to."
– Thomas, 2017
Get In Touch
Send us a secure message, and we'll get back to you with answers you can count on.