Professional Benefit Solutions has created an easy launch page for our current customers and policyholders so that you can track your benefits usage as well as your dependents, manage claims and ask questions directly to your insurance carrier by creating your online account and logging in. The great thing about online access is that you can check on your benefits 24 hours a day, seven days a week.
To set up your account, just click on the insurance carrier(s) with which you have coverage. In most cases you will need the account number on your insurance card to set up your account. You will need your email address and you will need to invent a secure password.
Once the account is set up, you can login anytime!
Find your benefits by clicking on your insurance company's logo to reach their login page.
Click the logo of your carrier below to access its customer service information.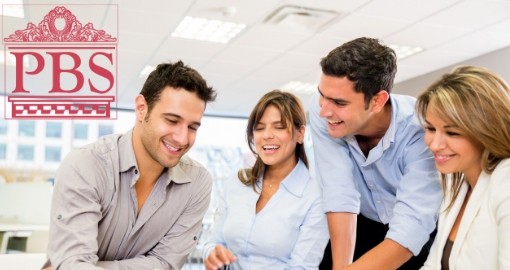 For Human Resource Directors
Professional Benefit Solutions assists Business owners, Human Resource Directors and Boards shop confidently for the most comprehensive cost-beneficial Health Insurance policies for the people who work with and for you. With the nation's most secure insurance companies, your employees have resources to track claims, understand usage and make sure that they are using the benefits efficiently that you have worked with us to design.
Professional Benefit Solutions is here to assist you and your employees along with their dependents to access accounts, answer questions and to help alert employees when there are benefits for which they have paid that they are not accessing fully.