Income Protection Plans for Employees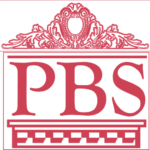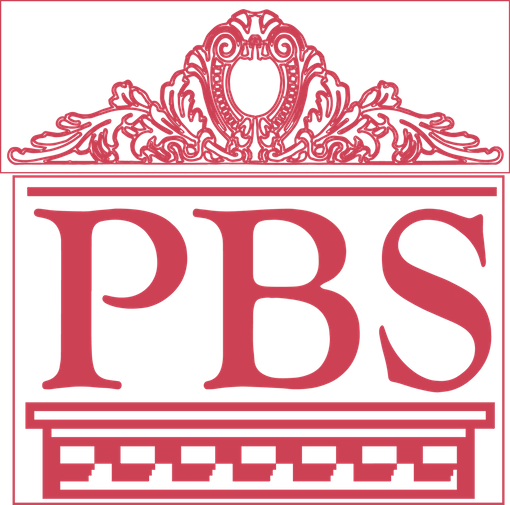 Professional Benefit Solutions works with businesses to design a la carte or optional insurance plans to develop safety net income protection for employees and their dependents when a devastating event occurs.
Income Protection Plans are popular options in a company's benefit offering. Ranging from group Life Insurance to income replacement plans, such as Aflac, to Long Term Care coverage, these plans can give businesses an important recruitment and retention tool in addition to providing significant income protections for your employees.
In addition, many organizations see a benefit in 125 Tax Plans that enable employees to pay for qualified health related expenses with pre-tax dollars.
Like all Professional Benefit Solutions offerings, our staff will work as support staff for your Human Resources Office. We will provide the orientation for benefits for your employees during open enrollment and meet individually to answer questions from staff and/or their dependents. We will handle your new hire enrollments and provide consultations with your retirees.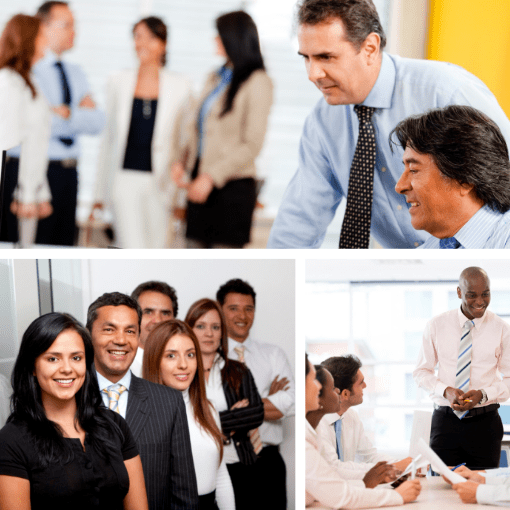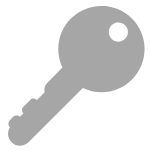 Each employee adds value and provides a key and important service to the employer. However, in every business (or even department), there is a  "Key Person" who, if something were the happen to him or her, the business would struggle to operate and meet certain obligations. Key Person Insurance covers expenses related to the loss and replacement of a valuable key employee.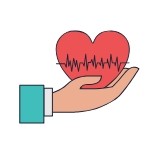 Offering Group Life Insurance through your business is a cost effective way for employees and their dependents to gain a sense of security if tragedy strikes. As a benefit, Life Insurance becomes a dynamic recruitment and retention tool. We'll help you determine what to offer and help your employees choose the right policy for their circumstances.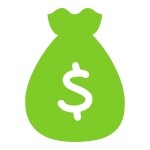 Professional Benefit Solutions will facilitate the management of your 125 Plan, assuring that your employees' deductions are managed and that the processing of their qualified reimbursements go smoothly. This seamless management allows your employees to utilize this benefit without adding a management responsibility to your Human Resources staff.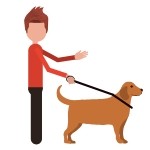 Professional Benefit Solutions will provide benefit options for your employees for income replacement through AFLAC should they experience a short or long period during which they are unable to work due to an extended illness or injury. These funds, paid directly to the employee, allow them to cover routine expenses or other health needs as they convalesce.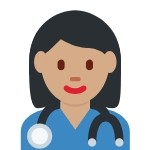 What once an overlooked employee benefit has come to be one of the most important in keeping families financially secure and assets protected. Nearly 70% of the population will require nursing home, skilled care or home health care at some point. Purchasing a plan while an employee is still young and healthy is a good investment in their future financial stability.
"Once we got through with health insurance, we immediately added options for our employees and for the business that provided income security. There were lots of ways that we could use our group purchasing power to access AFLAC, life insurance and long-term care insurance plans for our employees to choose if they wanted. Professional Benefit Solutions talks about these benefits as messages of love that people can buy to protect their families if, for any reason (death, injury or a catastrophic illness) they become unable to work. These benefits often make the difference of financial stability while someone recovers or for the surviving family if someone dies.
I like thinking about it being a love message. I like to think that by providing access to these benefits the mission of our business extends to providing for the people who make this business work."
– Kent, 2008
Get In Touch
Send us a secure message, and we'll get back to you with answers you can count on.