Optional Dental Insurance
Dental Insurance, like Vision Insurance, is an optional insurance plan that can provide a real benefit for employers and employees, providing employees and their dependents options for routine oral health care and preventing a range of diseases linked to lack of regular visits to the dentist.
Adding this popular optional benefit gives businesses a competitive advantage when recruiting new staff or retaining the workforce in which you have already invested.
Professional Benefit Solutions will make sure that the plan you select has providers in your area that allow your employees and their dependents to actually benefit from the insurance coverage they are purchasing.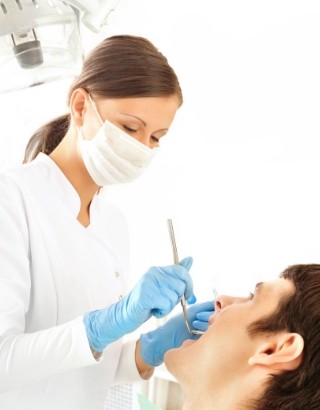 There is no question that regular trips to the dentist are a positive part of overall health promotion. Oral health is linked to far more than keeping natural teeth healthy. There are correlations between oral health and diabetes and possibly heart disease. But for most, it is the goal of keeping a healthy set of teeth and gums for a lifetime that makes dental insurance coverage important.
Other Insurance for Employees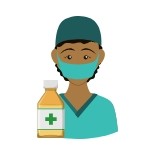 Health Insurance
Professional Benefit Solutions will assist you identifying group Health Insurance plans in which your employees and their dependents may participate. Our comprehensive policies underwritten by stable insurers will give you confidence that your employees are offered the cost beneficial coverage that meets their actual healthcare needs.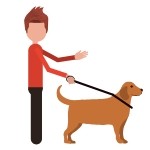 Professional Benefit Solutions will provide benefit options for your employees for income replacement through AFLAC should they experience a short or long period during which they are unable to work due to an extended illness or injury. These funds, paid directly to the employee, allow them to cover routine expenses or other health needs as they convalesce.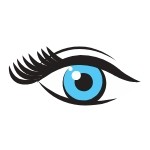 Vision Insurance
Like Dental Insurance, Vision Insurance Plans are some of the most popular optional benefits employers provide. Providing for routine eye exams for employees and their dependents as well as discounts for eyewear, contact lenses and even safety glasses, Vision Insurance can also be a benefit to help your recruit and retain staff.
"I've been in HR for a long time. I am always surprised by what attracts someone to work with us. It's always about the work they will be doing first, but the next surprise is whether we offer a family dental insurance plan. Professional Benefit Solutions has been able to keep us with this "recruitment" strategy with a really reasonably priced dental optional benefit for our employees. They can decide whether they want to cover themselves or the entire family. There are a good number of Dentists who accept this plan in our area. This has really been a "win" for us to offer this benefit and a benefit that has real value for our employees."
– Tonia, 2018
Get In Touch
Send us a secure message, and we'll get back to you with answers you can count on.