Employee Long Term Care Insurance
In today's world of insurance, Long Term Care Insurance has become a valuable asset in protecting employees and their spouses from the financial crisis that the need for nursing home, skilled care or home health services can mean.
Professional Benefit Solutions recognizes that 70% of us will need some or all of these services in our lifetimes. While Medicare provides coverage for a 90 stay in Long Term Care, the average length of stay is now 865 days and costs between $200 – $300 per day. That, obviously, is way beyond what most of us can pay out of savings.
For Human Resource Directors and businesses that have offered Long Term Care Insurance as optional benefits in the past, you may think of this insurance as a benefit that many of your employees would buy one year and let drop the next.And it is rare now that people let Long Term Care policies drop.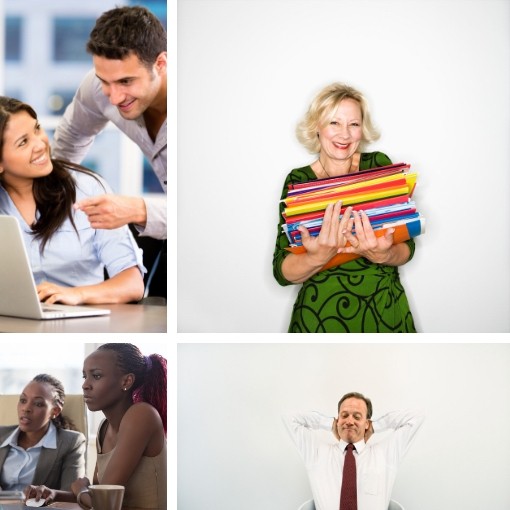 Traditional Policy
Many people have held or may now have a Long Term Care Insurance Policy that was purchased to offset the costs of a lengthy stay. These policies were often an inexpensive additional/optional benefit from an employer. And if you have one of these policies, keep it current – no matter how much the premiums might be raised! The fact that you bought them a long time ago has most likely kept your rates well below what they would cost to replace them!
However, most of the policies we review for people do not offer enough coverage to pay for today's cost of a stay and/or they may not pay for enough days to provide the average needs that people have should they require long-term care.
The good news is that Professional Benefit Solutions can usually find policies to add to the benefits you already have to make sure you are covered if you need the care.
IF you do not already have coverage, Professional Benefit Solutions can find policies that would give you peace of mind to pay for care should you need it.
Life Insurance Combos
A newer model of Long Term Care policies combine the benefit with a Whole Life Insurance Policy. The benefit of doing this is that you (your beneficiaries) never lose anything. You will have Long Term Care coverage if you need the services, and your family will have a life insurance payout if you end up never using Long Term Care or Home Health services.
These policies often make the most sense when you purchase them when you are younger and have a longer number of years to make your payments into the plan. For some Retirees, it may make sense to invest in this Long Term Care/Life Insurance option to assure you have the benefits if you need them and that your family has the cash if you do not need the services.
Other Insurance for Employees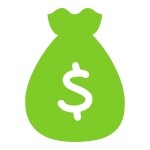 Professional Benefit Solutions will facilitate the management of your 125 Plan, assuring that your employees' deductions are managed and that the processing of their qualified reimbursements go smoothly. This seamless management allows your employees to utilize this benefit without adding a management responsibility to your Human Resources staff.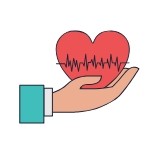 Offering Group Life Insurance through your business is a cost effective way for employees and their dependents to gain a sense of security if tragedy strikes. As a benefit, Life Insurance becomes a dynamic recruitment and retention tool. We'll help you determine what to offer and help your employees choose the right policy for their circumstances.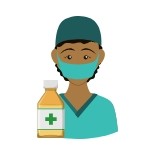 Health Insurance
Professional Benefit Solutions will assist you identifying group Health Insurance plans in which your employees and their dependents may participate. Our comprehensive policies underwritten by stable insurers will give you confidence that your employees are offered the cost beneficial coverage that meets their actual healthcare needs.
"I went straight to the boss when Professional Benefit Solutions showed me the statistics on Nursing Home care. I had no idea that a year of being in a nursing home costs more than $73,000 in Tennessee. And I did not know that the average time in a nursing home is more than 3 years. They explained to me that today's strategies to pay for Long Term Care begin when you are young and that it involves a type of policy that will behave like whole life insurance if you never use long term care, but will pay pretty much like a traditional LTC policy if you need nursing home, home health or long term care options.
Going into skilled care shouldn't bankrupt a family and my boss agreed. Professional Benefit Solutions is doing presentations to explain how these policies work so that our employees can buy this if they want it."
– Mary Anne, 2014
Get In Touch
Send us a secure message, and we'll get back to you with answers you can count on.