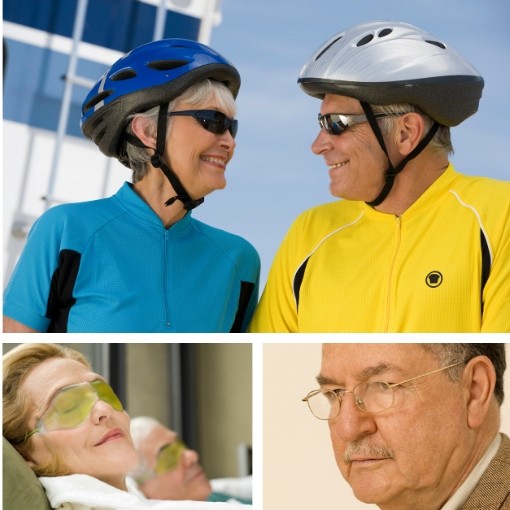 Vision Care
Some of us have dealt with vision correction needs all our lives, so the cost of routine eye exams and new glasses is a regular part of our budget. By the time we reach 65  one in every three of us will be dealing with vision issues that are associated specifically with older eyes. 
Some of us will begin to notice problems with our central vision area related to age-related macular degeneration. Some people will lose peripheral vision. And if that were not enough, there is general loss of contrast due to glaucoma, blurry loss due to cataracts and even light sensitivity, low vision at night and clouding. 
Ensuring that you keep getting that annual eye check up, catch any problems and get them treated as soon as possible as well as to buy new glasses as your needs change are important reasons to have Vision Insurance.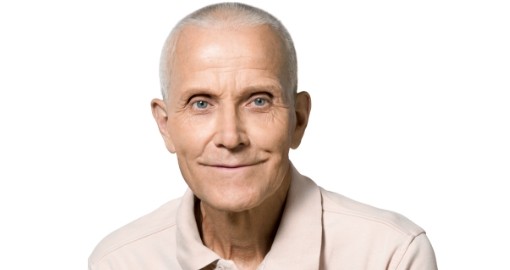 Healthy Eyes Keep Seniors Independent
Most of us noticed that we were holding reading materials farther and farther away when we were in our 40s. At some point a lot of us headed to the eye doctor for cheaters and over the years, the strength of those reading glasses has gotten stronger.
While this aging process, called Presbyopia, is normal, it is still wise to have an annual eye exam to make certain that there are not other things that are making your vision change.
Diabetes can also cause eye issues with a disease called Diabetic Retinopathy. More than 10 million Americans have Diabetes and about 40% have some Retinopathy which can cause permanent vision loss.
Cataracts form throughout a lifetime, but become troublesome as you age.  About half the 65 year olds have cataracts. The fix is surgical. and the great news is that 100% of vision loss due to cataracts can be restored.
Colors dim. As we age, colors may begin to appear washed out or less vivid. The first color that seems to dim is the color blue.
Why Vision Insurance?
About 60% of all Americans wear contacts or glasses, and that number is expected to grow! Vision changes with age, lack of exercise, exposure to blue lights from our phones, TVs and computer screens as well as weight gains and losses.
Protecting eyes through routine annual screenings and assuring that those who do need corrective or protective eyewear have resources to purchase those items is important to business owners, individuals and seniors.
Vision Insurance offers eye care and eyewear coverage, generally with a stated amount that applies to an annual exam and a state amount that can help offset the cost of contact lenses or other eyewear. Some policies also provide for surgical benefits associated with eye illness or injuries.
Professional Benefit Solutions will help you find a policy to cover your needs.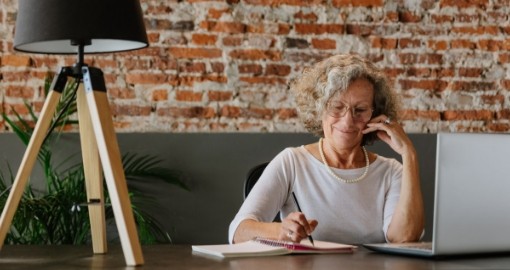 Individual Insurance Options
Click the icon for more information about each policy type.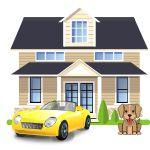 Whether you rent or own your home you need property insurance to replace your home and/or contents should something happen. In addition, we help with insurance for any vehicles that travel on the streets (cars, motorcycles, recreational vehicles) and vehicles that need insurance to qualify for financing (boats, ATVs, UTVs). And if pets are important family members or if you love to travel, we can help with insurance coverage.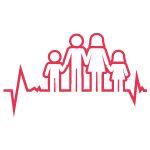 Short-Term Health Insurance Plans can provide health coverage if you are between jobs, in college,  or if you are a younger spouse or the dependents of someone who has just become eligible for Medicare. These plans typically extend for 18-24 months while you are searching for a new job, aging into Medicare or working to graduate.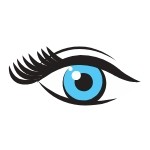 Basic Medicare does not include trips to an eye doctor, yet checkups are needed annually to maintain eye health. Glasses need to be kept up to date, and the necessity for cataract surgery develop. During the open enrollment period, let us help you select the right Vision Care Policy that will cover the types of eye care you'll require as your eye health needs change.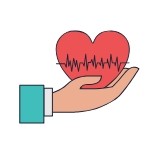 Life Insurance needs change as your need to provide for loved ones evolves over time. Maybe you have already paid off your mortgage. or maybe you owe less. Maybe you have other loans that you want to make sure your family is able to pay off should something happen to you. Perhaps you want the peace of mind in knowing your final expenses are covered. Maybe you want to leave funds for your grandchildren to go to college or to assist them as they start their adult lives. Whatever your life story – and the love story you want to leave for your loved ones – Professional Benefit Solutions can help.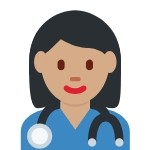 Nobody really wants to move to assisted living or need nursing home care. Nobody really wants home health services. Sadly, about 70% of us will require nursing home, skilled care or home health care during their life times. Long Term Care Insurance has become one of the most important investments in keeping families financially secure and assets protected. We'll help you find a plan that protects your assets and give you peace of mind.
Without Dental Insurance, a trip to the dentist can be a very expensive experience. While Dental coverage is not included in your Medicare Plan, you do have the option of purchasing a policy to cover dental care. Rest easy knowing that a Dental policy covers two annual visits to the dentist, routine x-rays and fillings along with some of the more extensive contingencies that face you as your teeth age.
"Wonderful! I have received benefits that I didn't know I had, this because of the workers there that worked so diligently for me. They are all "true" professionals! I would recommend this to anyone. Thanks to all."
– Jeanette, 2015
Get In Touch
Send us a secure message, and we'll get back to you with answers you can count on.