Optional Vision Benefits
Like Dental Insurance, a Vision Plan is a popular insurance option with employees. Employers can offer this valuable benefit as an option paid for those who choose to enroll.
While the possibility of adding this access to eye health and vision coverage provides an unquestionable advantage to those who receive routine eye care and updated eyewear as its result, it is also clear that it is a competitive recruitment and retention advantage for employers to use as they seek to hire and keep well-trained staff.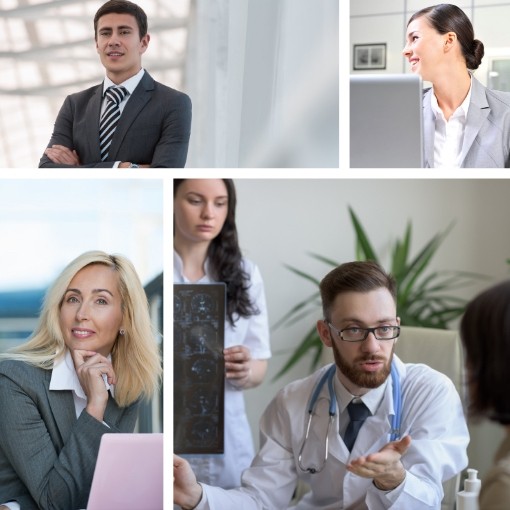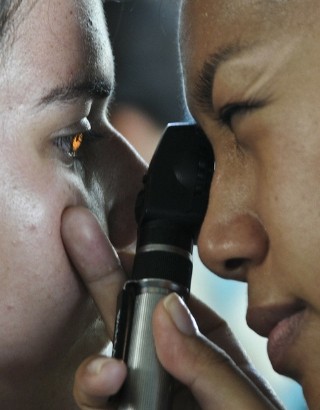 About 60% of all Americans wear contacts or glasses! And that is expected to grow. Vision changes with age, lack of exercise, exposure to blue lights from our phones, TVs and computer screens as well as weight gains and losses. Protecting eyes through routine annual screenings and ensuring that those who do need corrective or protective eyewear have resources to purchase those items is important to business owners, employees and their dependents.
Vision Insurance offers eye care and eyewear coverage, generally with a stated amount that applies to an annual exam and a stated amount that helps offset the cost of contact lenses or other eyewear. Some policies also provide for surgical benefits associated with eye illness or injuries.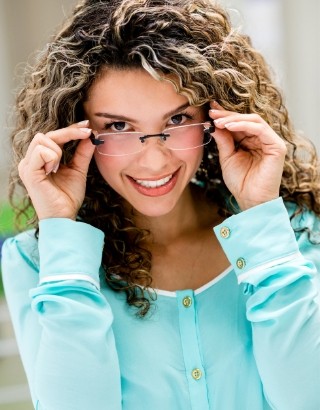 Other Insurance for Employees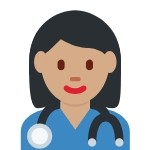 What once an overlooked employee benefit has come to be one of the most important in keeping families financially secure and assets protected. Nearly 70% of the population will require nursing home, skilled care or home health care at some point. Purchasing a plan while an employee is still young and healthy is a good investment in their future financial stability.
Dental Insurance
Offering optional coverage for Dental Care for your employees and their dependents is often a great recruitment tool, which enables you to be competitive in attracting and retaining the employees you need to run your business efficiently and successfully.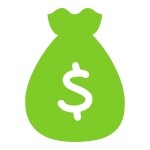 Professional Benefit Solutions will facilitate the management of your 125 Plan, assuring that your employees' deductions are managed and that the processing of their qualified reimbursements go smoothly. This seamless management allows your employees to utilize this benefit without adding a management responsibility to your Human Resources staff. 
"One of the benefits that our group buying effort can provide for our employees is Vision Insurance. The cost of exams is often difficult for employees to pay out of pocket for each family member and it is even more expensive if anyone needs glasses or contacts. Most of our employees chose to enroll in Vision Insurance for themselves and their families. It has been a very popular part of the benefit plan here."
– Robert, 2013
Get In Touch
Send us a secure message, and we'll get back to you with answers you can count on.