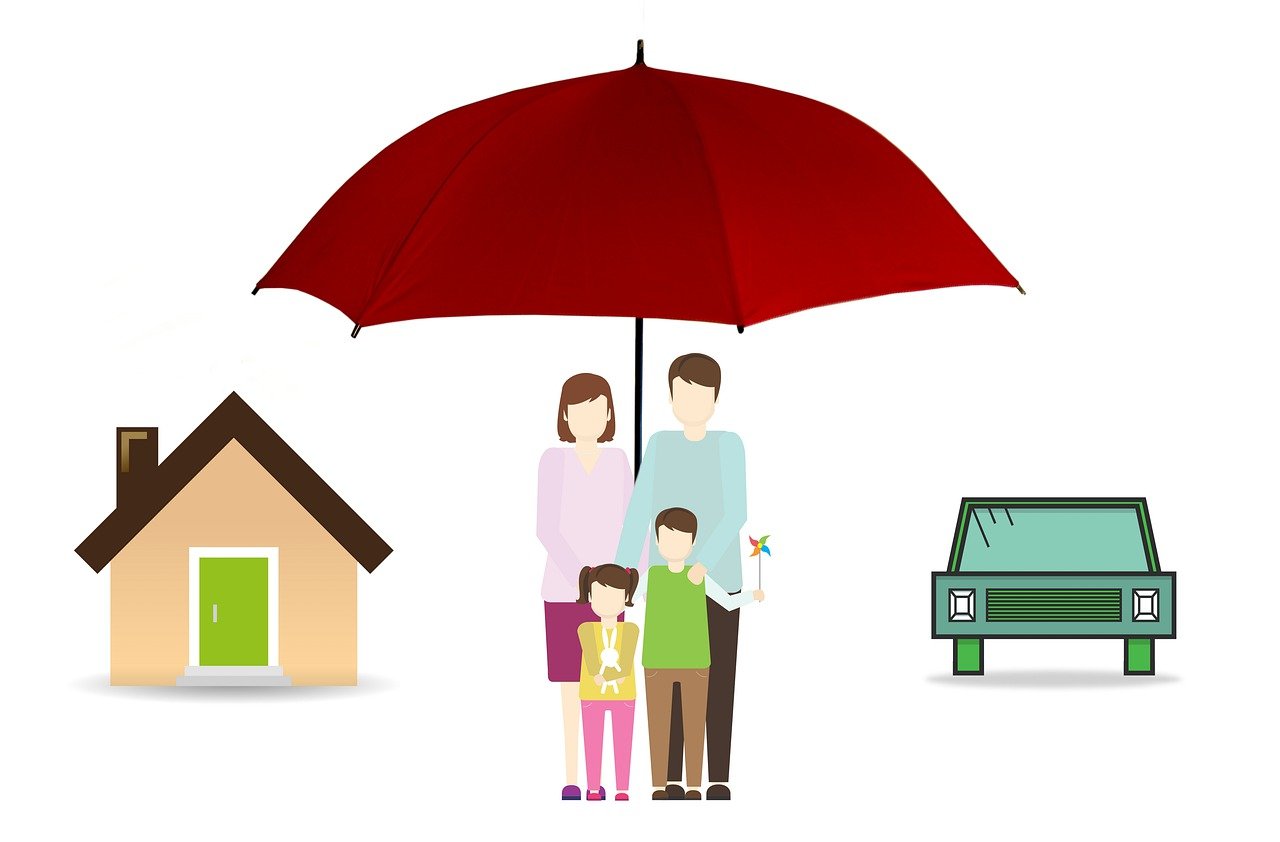 Personal Insurance
Whether you own or rent the place you call home or financed, purchased or leased the vehicle your drive, or whether you have a grown-up toy like a boat, plane, ATV or a UTV, you need to protect yourself from the possibility that something could go wrong.
Sometimes the damage is confined to your property alone; sometimes it is to the people who were in or on your property; and sometimes it is to property you damaged in an accident found to be your fault. Regardless of who is at fault there will be financial costs to getting things repaired or replaced, and there can be a need to pay for health costs for someone who is injured.
That's where Personal Insurance protects you.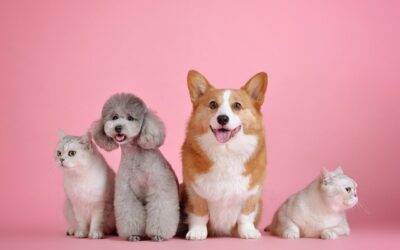 Livvy's Story One poodle in a family of 4 poodles. No health issues yet, thankfully, at age 3. Never misses routine and preventative care per year. Approx. $500 annually Worth every penny. Insurance helps.Our Pets Deserve the Best  Pets are family members. And just...
read more